Christian Women's Fellowship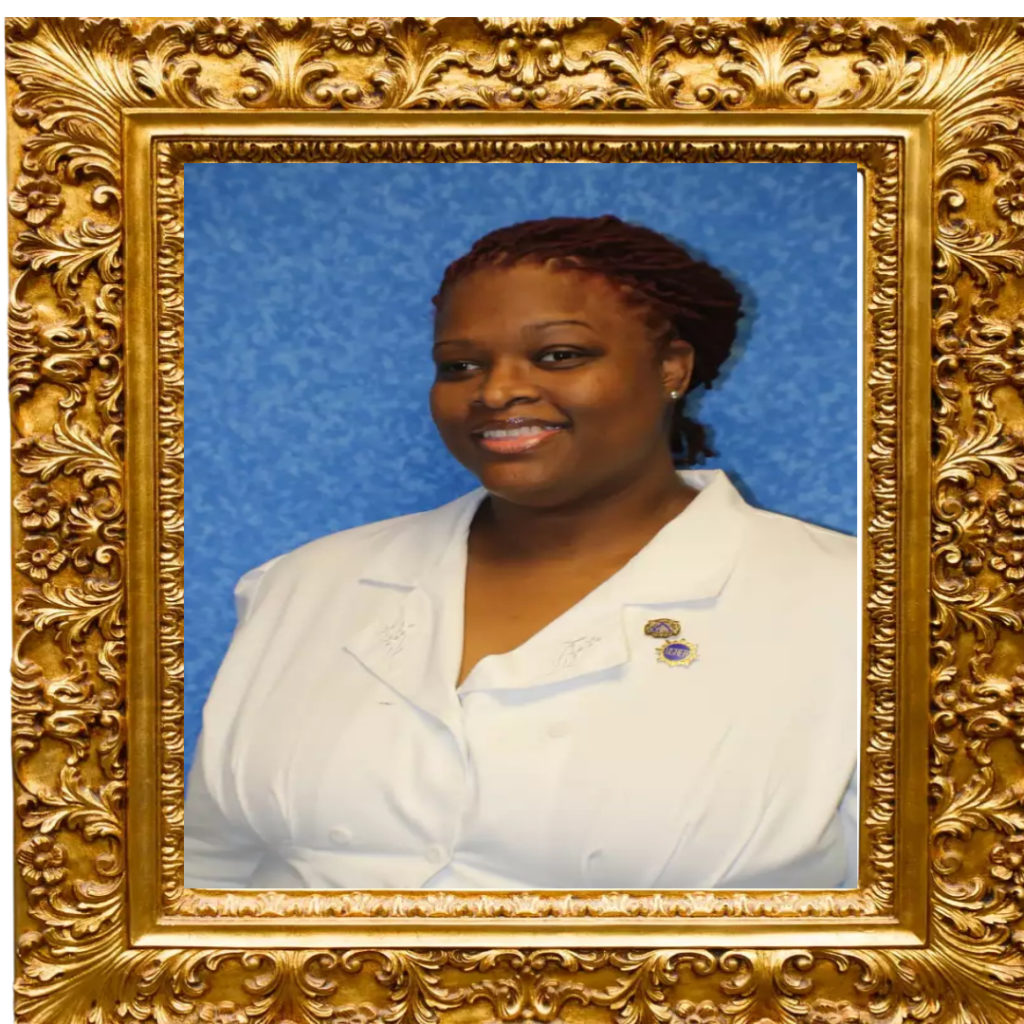 The Christian Women's Fellowship provides opportunities to enable women to develop relationships, study God's Word, and support the young women of the church.
The mission is to equip women with the Word of God, provide biblical teachings and learning opportunities to promote fellowship and outreach to serve.
The Christian Women's Fellowship conducted a mini retreat (Leesburg, VA) and a larger offsite retreat held in Lancaster, PA.  It also held a prayer breakfast, provided and IHOP breakfast and supported the luncheon for Prime Timers, attended a Joyce Meyer's Conference, supported Mobile Hope with items for homeless teens, hosted a Mother's Day Tea, supported church clean-up, health fair attendance, roller-skating and a movie, and the Christmas Party.  They also continued the "Secret Sister" initiative to promote the fellowship and relationship among women.
To support women's growth individually and collectively with faith and love, and extend the fellowship to the youth and women of our local and greater communities through connections and networking.