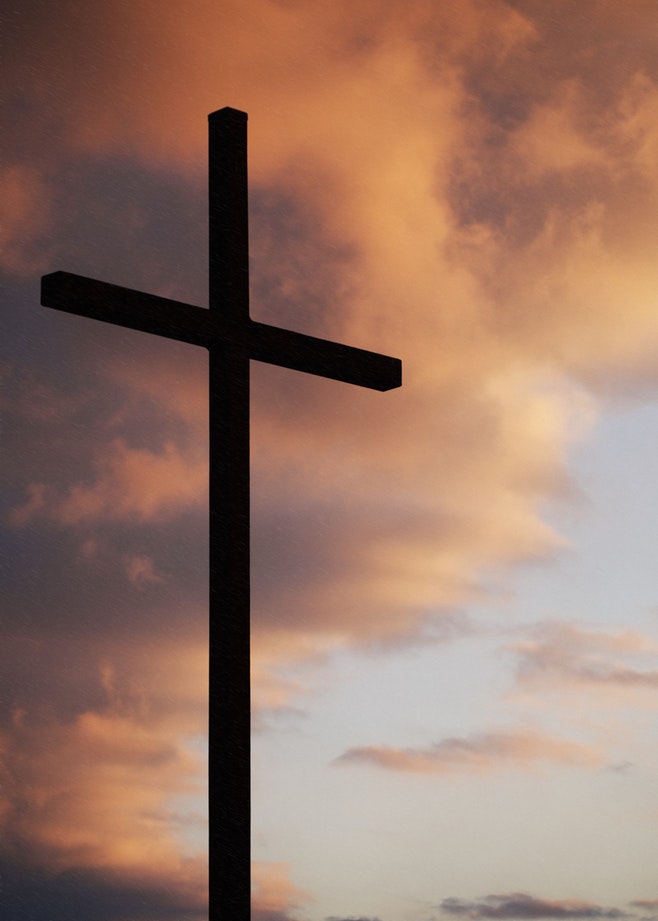 The Youth Ministry provides a forum for youth involvement in the church, which includes the Youth Advisory Council (YAC) composed of youth leaders, representatives and adults, who plan and execute youth functions to support the church's mission.  Youth develop leadership skills, team work, program planning, Christian fellowship, and shadow each other to prepare for and model leadership skills.
The mission is to foster and strengthen the Christian experience of First Mount Olive Youth through spiritual growth, character, discipleship and leadership development.  The Youth Ministry programs are focused on the following guiding principles: 1).  Demonstrate the fruit of the Spirit (Galatians 5:22-23); 2) Minister through Biblical education (2Timothy 2:15); 3) Outreach through Christian fellowship and community services (Matthew 18:20) and 4) Promote  fun, age-appropriate, safe and safe and Christian experiences (Ecclesiastes 3:1).
The Youth Ministry conducted "Youth Power Surge" and coordinated participation in an educational conference to strengthen them spiritually; and participated in the 4th Sunday Youth Sunday, programs.  Youth leaders worked with parents and youth to identify ways to increase participation.
To develop and engage youth spiritually, emotionally, holistically, and aid in their individual growth aligned with the pastor's vision.  The ministry will conduct "Youth Power Surge: to engage both church youth and those in the community to provide an open and safe space for communication and spiritual encouragement, as well as tutoring and fun activities including educational excursions.