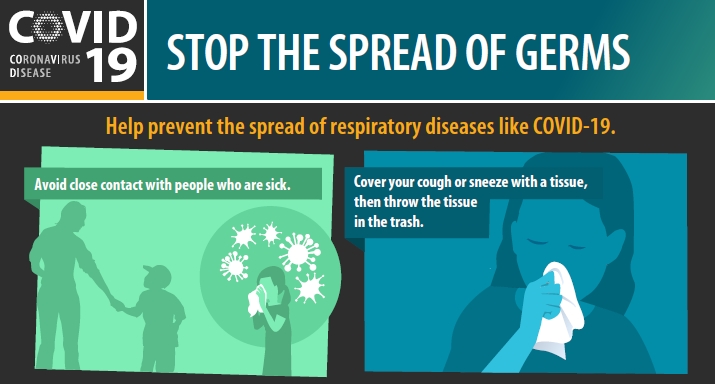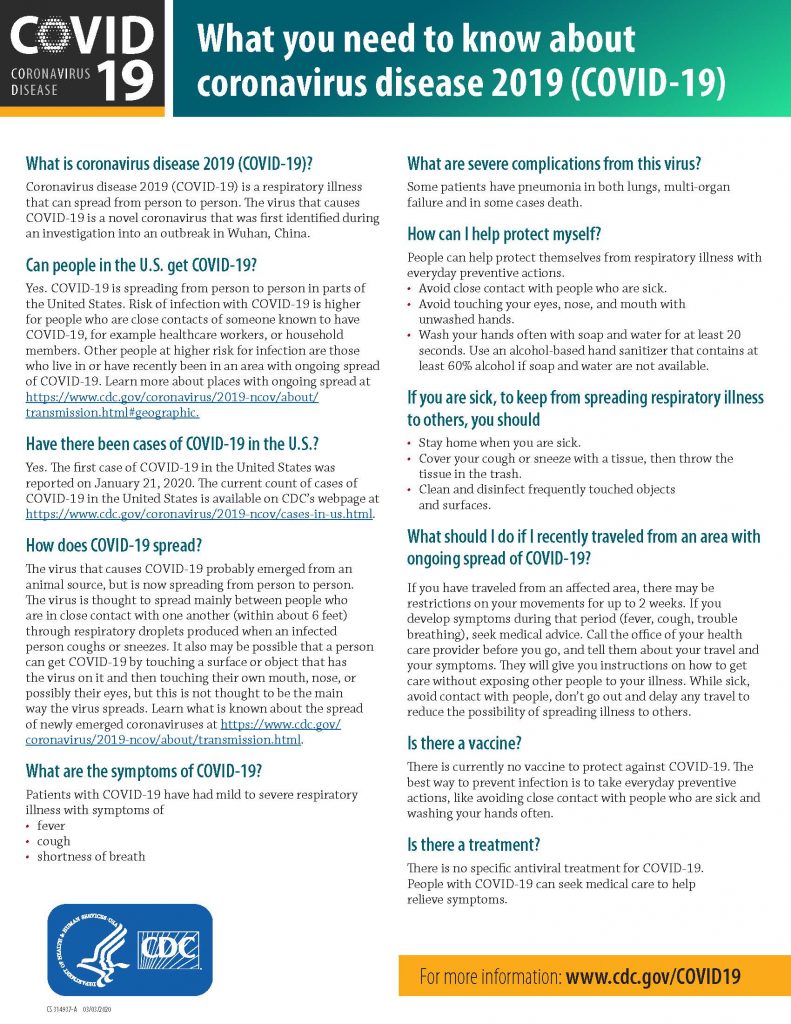 Sunday Worship Service
Please join our Worship Services online each Sunday morning at 10 a.m. on the FMOBC website or Facebook Live @ FMOBC. Leesburg
Sunday School
at 8:30 a.m. via the Zoom conference meeting app.
To participate in
If you are conferencing via computer, tablet, or smartphone:
1. Log in to your computer and select your browser of choice.
2. Copy the following URL into your browser: Zoom.us + Enter
3. Click on "Join Meeting"
4. Follow the prompts to enter the Meeting ID #729 538 4923 and Password # 282491
5. Wait to be admitted to the conference. OR
If conferencing by phone:
1. Dial-in by phone+1 301 715 8592
2. Follow the prompts to enter the Meeting ID #729 538 4923 and Password # 282491
JOIN US FOR BIBLE STUDY AND PRAYER MEETING VIA CONFERENECE CALL
The new crisis-driven rules and guidelines have driven us to temporarily change the way we do things, but we are still a vibrant spirit-filled church. We are not, and we will never become a dysfunctional congregation!
BIBLE STUDY AND PRAYER MEETING
After a brief disruption, our Thursday night Bible Study classes will resume. We cannot hold the large classes in the church; and so, we will convert to Home-Study using a teleconferencing phone system. I'm asking all members to join the class by dialing in on the telephone conference line on Thursday evening. The present study series is based on "The Purple Book" which focuses on building strong disciples. Although the present class is halfway through the book, each chapter/topic stands-alone; and so, new folks can join the class at any point. I would ask that all ministers, deacons, and deaconess plan to attend the study on Thursday.
DAY: Each Thursday Evening TIME: 7:30 PM – 9:00 PM
If you are conferencing via computer, tablet, or smartphone:
1. Log in to your computer and select your browser of choice.
2. Copy the following URL into your browser: Zoom.us + Enter
3. Click on "Join Meeting"
4. Follow the prompts to enter the Meeting ID #729 538 4923 and Password # 282491
5. Wait to be admitted to the conference. OR
If conferencing by phone:
1. Dial-in by phone+1 301 715 8592
2. Follow the prompts to enter the Meeting ID #729 538 4923 and Password # 282491
BOOK: "The Purple Book" (Not required, available on Amazon or Christianbook.com) I have attached a copy of the pages for the ongoing session so that new attendees can prepare for Thursday's study.
This Week! Chapter Seven, Spiritual Family & Church Life, Lesson.
PRAYER SERVICE:
On Friday evening we will have our weekly prayer service using the teleconferencing phone line.
DATE: Every Friday Evening
TIME: 6:00PM – 7:00PM
OUTREACH MINISTRIES:
Medical Masks for Medical Personnel An extraordinary spike in the need for medical masks has presented an opportunity for volunteers to make masks for medical personnel. Several members of our congregation have begun making masks based on specified design criteria. If you would like to join this effort, please contact: Sis. Barbara Stinger @(202)431-1937 or Dea. Kate Ferrell @(703)777-5521
FMOBC – Spring into Better

SPECIAL NOTICE TO FMOBC MEMBERS AND GUEST
Due to construction work at the firehouse across from the church, effective October 27, 2019 parking at the Leesburg firehouse be unavailable until further notice. If the church lot is blocked off that will indicate the church lot is full. Continue 1 Block East to Liberty St., turn Right and follow signs to the Liberty St. town parking lot. A shuttle van will run to and from the Liberty St. lot and the church until 10:30 a.m. and following the church service. Thank you for your cooperation.