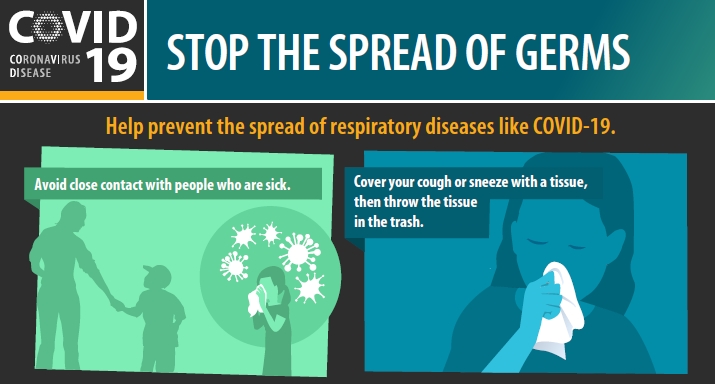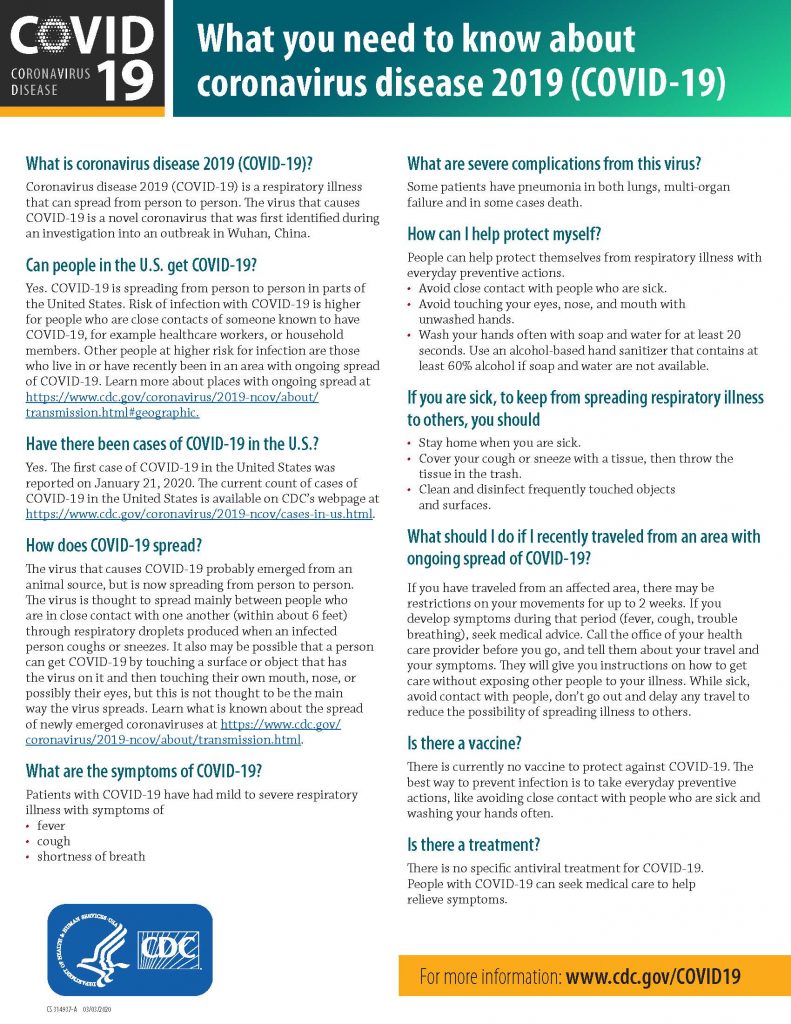 VACATION BIBLE SCHOOL (VBS)  – AUGUST 15th at 6:30 PM
VBS will be held from August 15th – 19th from 6:30 pm  to 8 pm.  Join us as we study the word of God.
 

 

ANNUAL HOMECOMING SERVICE – AUGUST 21st AT 1:00 PM

On the 3rd Sunday in August we will celebrate our Homecoming. We will not have a 10AM service on that day but will move everything to 1 PM.  Rev. Harold Brooks of First Baptist Church, Minnesota Ave, Washington DC  will be the speaker for the afternoon.
Sunday Worship Service
CHRISTIAN WOMEN'S

FELLOWSHIP  –

No meetings in July or August  

Next CWF meeting Saturday September 4th –  On Zoom at 9:30am
 COUPLES' MEETING – No meetings in July or August  – Next meeting Sept 10th

Each month's Couples' Zoom session will be lead by one of the couples of our church.  It will be helpful  to purchase at least one copy of the book, Couples in the Bible by Sylvia Charles.  It is available online through several vendors. Those who do not purchase the book,  can read the scriptures related to the couples in the Bible prior to the meeting.  

Each sessions will focuses on couples that are not mentioned as often as others.  For example, Elkanah and Hannah: "Agreeing in Prayer", and Naaman and his wife: "Keeping the Marriage Vows".
DRESSES FOR LITTLE GIRLS IN KINSHASA

The special ministry that is making dresses for the little girls in Kinshasa has made plans to make as many dresses as possible to be taken to Africa in September. After someone made a very generous donation for the effort, several of the ladies went shopping together to choose and purchase fabric.

This Saturday at 10AM the team will meet in the fellowship hall to get started. This session will also provide an opportunity to answer any questions. 

Moving forward, the team plans to come together each Saturday from 10 to 4 (excluding Aug 20th) through September 24th. Certainly, it will be OK to do the sewing at home. On September 24th the dresses will be put into suit cases to be carried to Kinshasa by the pastor and Barbara.

Special thanks to the donors and volunteers participating in this ministry.
Please join our Worship Services online each Sunday morning at 10 a.m. on the FMOBC website or Facebook Live @ FMOBC. Leesburg
Sunday School
at 8:30 a.m. via the Zoom conference meeting app.
To participate in
If you are conferencing via computer, tablet, or smartphone:
1. Log in to your computer and select your browser of choice.
2. Copy the following URL into your browser: Zoom.us + Enter
3. Click on "Join Meeting"
4. Follow the prompts to enter the Meeting ID #729 538 4923 and Password # 282491
5. Wait to be admitted to the conference. OR
If conferencing by phone:
1. Dial-in by phone+1 301 715 8592
2. Follow the prompts to enter the Meeting ID #729 538 4923 and Password # 282491
JOIN US FOR BIBLE STUDY AND PRAYER MEETING VIA CONFERENECE CALL
The new crisis-driven rules and guidelines have driven us to temporarily change the way we do things, but we are still a vibrant spirit-filled church. We are not, and we will never become a dysfunctional congregation!
BIBLE STUDY – Will RESUME ON THURSDAY SEPT 8th
 – There will be no Bible study for July or August

 – In September, the topic will be "How to defend the faith"

   

After a brief disruption, our Thursday night Bible Study classes will resume. We cannot hold the large classes in the church; and so, we will convert to Home-Study using a teleconferencing phone system. I'm asking all members to join the class by dialing in on the telephone conference line on Thursday evening. The present study series is based on "The Purple Book" which focuses on building strong disciples. Although the present class is halfway through the book, each chapter/topic stands-alone; and so, new folks can join the class at any point. I would ask that all ministers, deacons, and deaconess plan to attend the study on Thursday.
DAY: Each Thursday Evening TIME: 7:30 PM – 9:00 PM
If you are conferencing via computer, tablet, or smartphone:
1. Log in to your computer and select your browser of choice.
2. Copy the following URL into your browser: Zoom.us + Enter
3. Click on "Join Meeting"
4. Follow the prompts to enter the Meeting ID #729 538 4923 and Password # 282491
5. Wait to be admitted to the conference. OR
If conferencing by phone:
1. Dial-in by phone+1 301 715 8592
2. Follow the prompts to enter the Meeting ID #729 538 4923 and Password # 282491
PRAYER SERVICE:
On Friday evening we will have our weekly prayer service using the teleconferencing phone line.
DATE: Every Friday Evening
TIME: 6:00PM – 7:00PM
OUTREACH MINISTRIES:
Medical Masks for Medical Personnel An extraordinary spike in the need for medical masks has presented an opportunity for volunteers to make masks for medical personnel. Several members of our congregation have begun making masks based on specified design criteria. If you would like to join this effort, please contact: Sis. Barbara Stinger @(202)431-1937 or Dea. Kate Ferrell @(703)777-5521
FMOBC – Spring into Better
SPECIAL NOTICE TO FMOBC MEMBERS AND GUEST